Contact us, preferably by email, at the address shown at the bottom of this web page. We'll respond to you as soon as possible.
---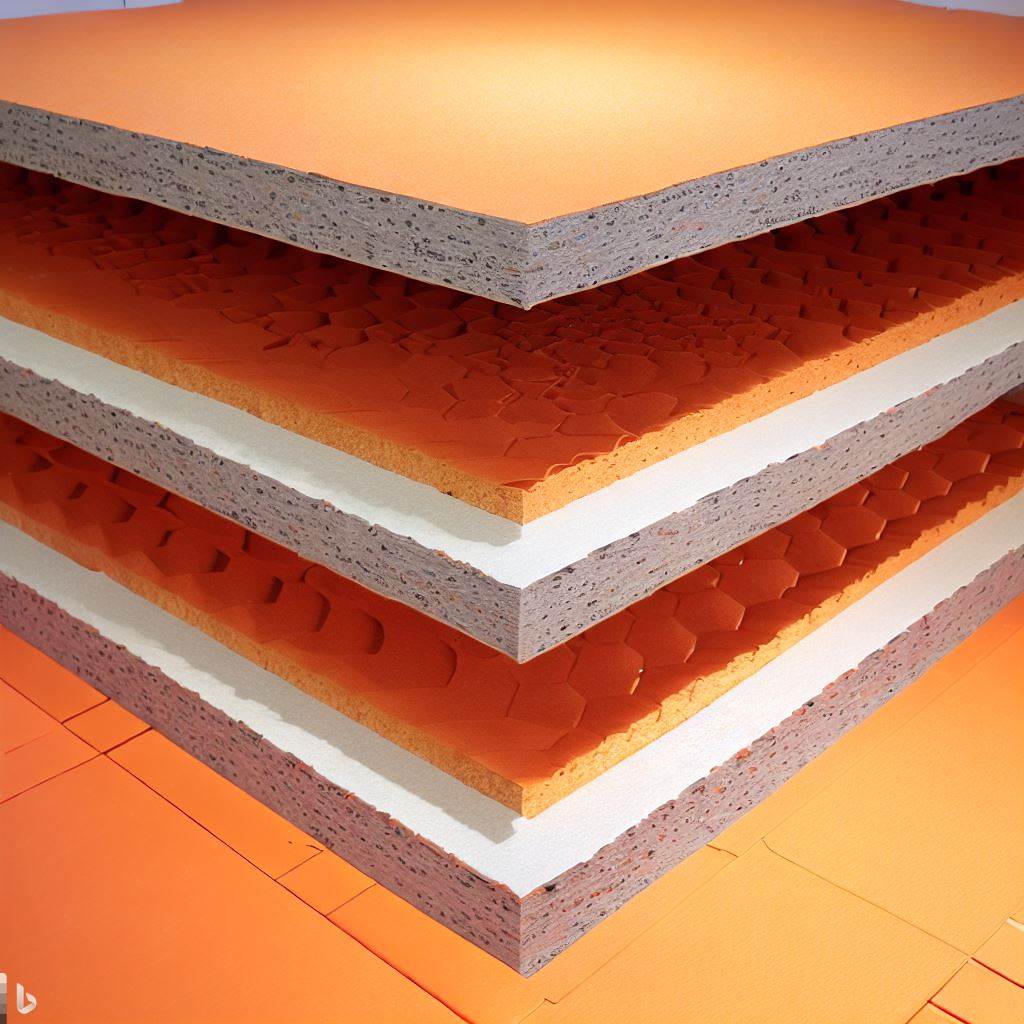 Please include a brief description of your project and your planned completion date in your initial inquiry so we can allocate the appropriate resources and respond to you in a timely manner.
Should we consider we're not qualified to assist or that your interests would be better served by one of our associates we'll happily redirect your inquiry.